Princeton University
B.S.E. Civil Engineering and Operations Research, 1995
&nbsp
University of California, Berkeley
M.S. Civil and Environmental Engineering, 1998
&nbsp
University of California, Berkeley
Ph.D. Civil and Environmental Engineering, 2001
&nbsp
ITS Transportation Symposium to Honor Carlos Daganzo, June 20-22, 2018, Berkeley CA: too many Daganzo students and colleagues to name. An incredible event to honor the ultimate advisor!
ISTTT / TSL Joint Reception, July 26, 2017, Chicago IL: Yanfeng Ouyang, Eric Gonzales, Lewis Lehe, Karen Smilowitz, Carlos Daganzo, Alan Erera, Juan Carlos Munoz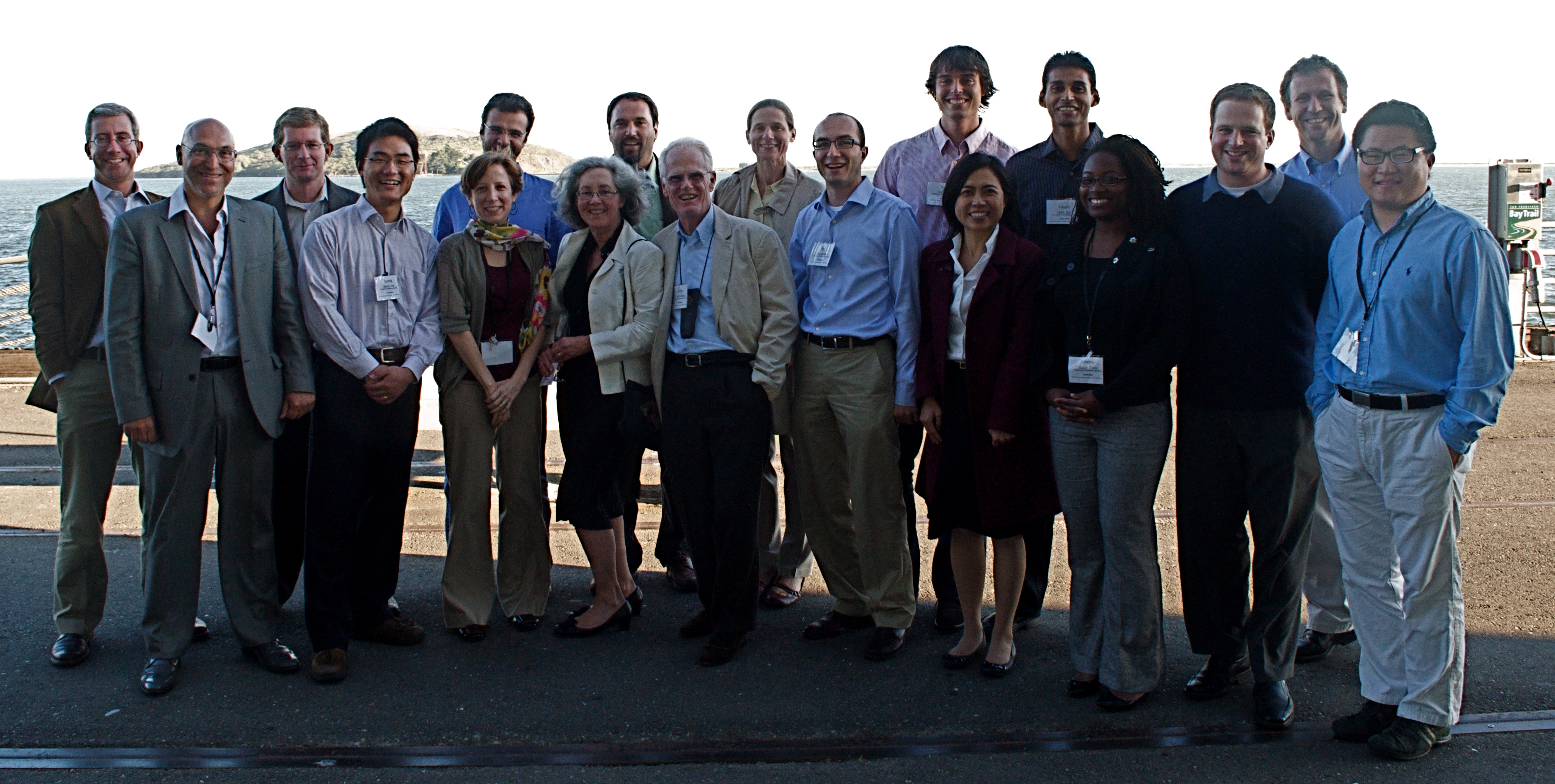 ISTTT July 18 - 20, 2011, Berkeley, California: too many Daganzo students to name...

INFORMS 2005: Top row: Yuwei Li, David Lovell, Wei Lin, Juan Carlos Munoz, Alex Lago; Bottom row: Yanfeng Ouyang, Monica Menendez, Alan Erera, Karen Smilowitz, Anne Goodchild, Carlos Daganzo, Randolph Hall